Having a party or special event?  Need a private dining area for a company event?  We can help!  Our entire menu is available for private dining and special events, and our experienced and dedicated staff will ensure that the occasion is a complete success. Give us a call or send us an email and we'll help you plan your next event.
Customized Sit Down Dinner Packages Available. Contact us for more info!
Scroll down for our Classic Italian Buffet Menu
Ph. (973) 228-2457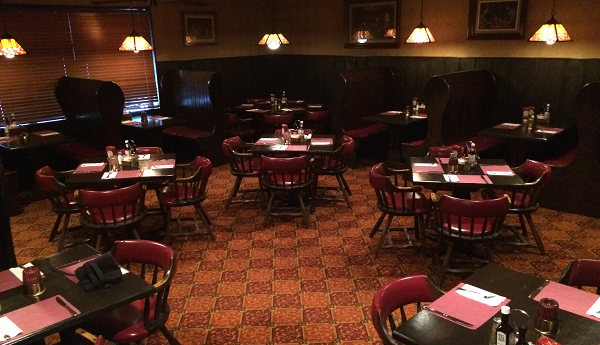 Buffet Party Menu Package
30 Person Minimum
$35.00 per person plus 6.625% tax and 20% Gratuity
Chicken Savoy
Sausage & Peppers,
Eggplant Rollatini
Cavatelli & Broccoli,
Penne Vodka or Baked Ziti
Italian Tossed Salad
Package includes: Bread, Coffee and Soft drinks
Additional Menu selections are available for slight upcharge. Will forward on request.
Add Dessert $5.00 pp
Bar Options
Premium open Bar $14.95 pp for 2hrs
Beer & Wine only (carafes & pitchers) $9.95pp for 2hrs
Open Tab