Thanks for visiting our website!  Jim Johnston's Steak House & Pub is a cornerstone in the Roseland community and has been recognized for its quality steaks, excellent service, and friendly staff since 1979.  Our primary goal is to offer our patrons a warm, welcoming atmosphere accompanied with personable and attentive service that highlights our extreme care for the food and drinks we serve. We have a fully stocked bar, Certified Angus and Choice steaks grilled to perfection, delicious traditional fares, and experienced and friendly staff to ensure you have a great time.
Come join us for good food, good drinks, and a great time!  We look forward to seeing you soon!
To learn about Employment Opportunities, click here.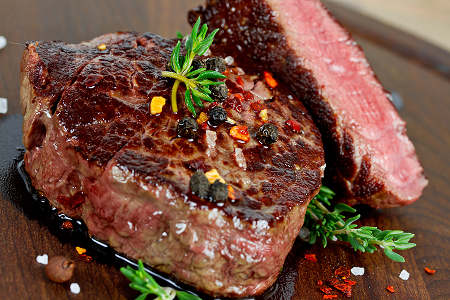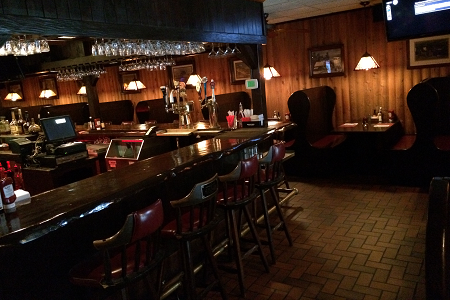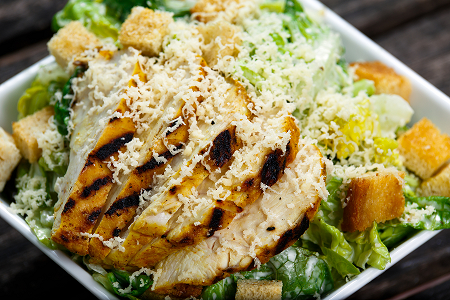 .
Wednesday Night Car Show
May – September